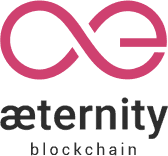 Scalable smart contracts interfacing with real world data.
Watch the interview series we did with the founders of æternity while attending the D10e conference in February 2017.
What is æternity blockchain?
æternity is a new blockchain platform in the making, which aims to tackle current issues in blockchain, such as scalability, privacy, and transaction speed. æternity's technology is meant to to be ready for mainstream adoption by using new features like state channels, oracle machine, and hybrid proof of stake and proof of work.
You can learn more about æternity's blockchain technology in their whitepaper.
æternity's first testnet is now online, where you can check out some of the features. You can create an account and start mining æon right away. Start interacting with æternity by visiting GitHub.
æternity Blockchain Explainer Infographic

Why we're contributing to æternity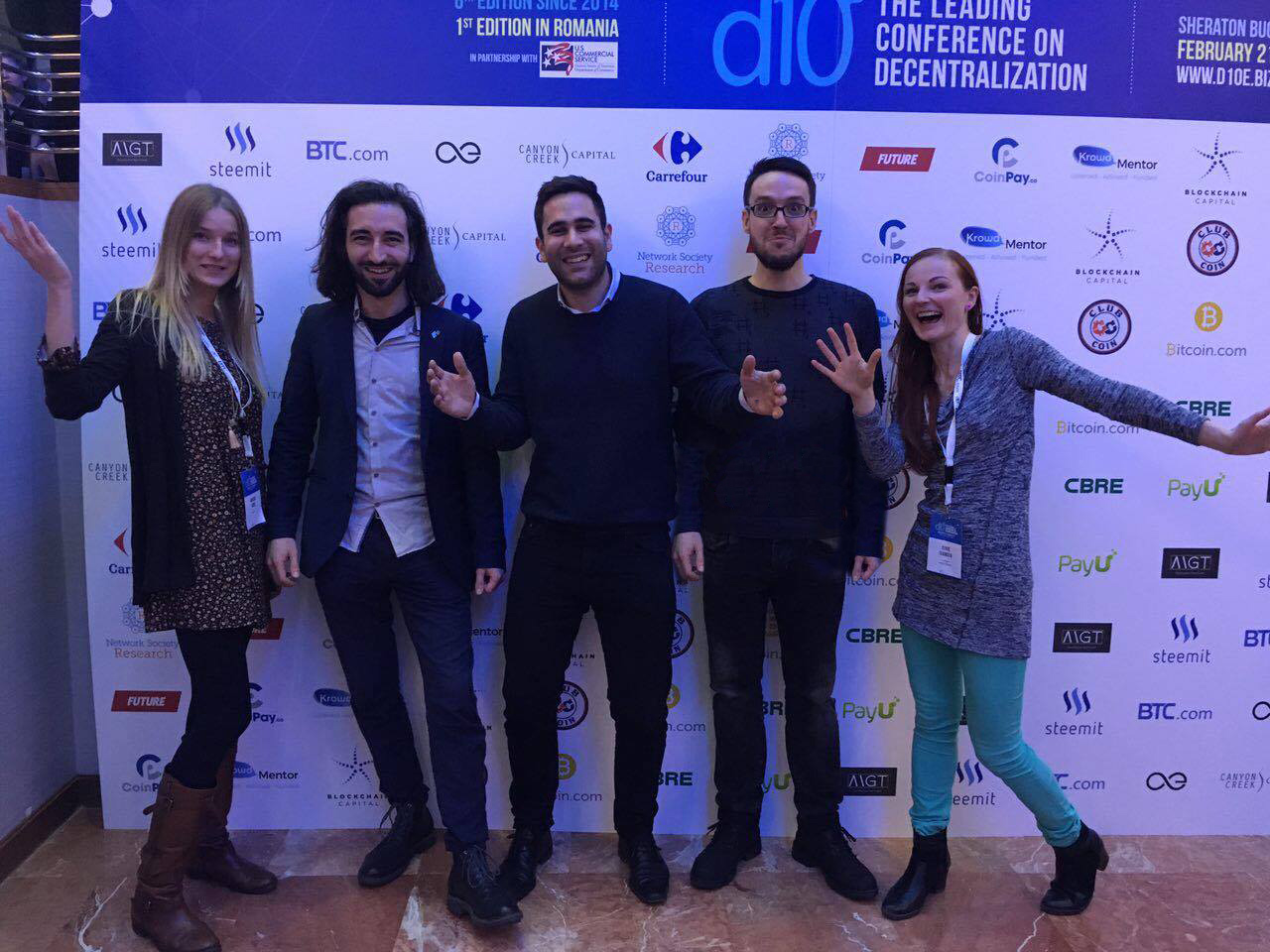 They are focusing on the main weaknesses in the blockchain technology space (global scalability, efficiency, privacy, transparent governance, user interface design, and mobile availability) and solving them. They're not afraid to face the challenges in this space, head on.
They don't just want to focus on building tools for the developed world, they're building for the developing world too. Their technology will be available to people who don't have access to traditional banking services, and the æon tokens will also be mineable on a variety of devices, including smartphones.
They want to do things properly, ethically, and transparently. For example, even though they've had multiple requests from investors, they have decided to opt out of doing any private pre-sale deals before their token sale. All sales of their tokens will be public and transparent.
We got the chance to meet the æternity team in at a conference, and we liked them as people. They have both technical experience and integrity. Their ethics seem seem to be in the right place. Not once did they mention "getting rich" as a goal of starting æternity, which we can't say is true for some of the other token sales we've seen.
They were fans of our podcast and invested in us. Although they weren't the first to do so (we have countless people to thank for their generosity and contributions), they were the first official sponsor of the Future Thinkers Podcast. They see our mission (evolving technology, society, and consciousness) and they have demonstrated their alignment on multiple levels. They are Future Thinkers.
Instead of investing heavily into flashy marketing, they've invested most of their startup funds into technical development, legal, and UI/UX team with the intention of creating a strong platform first and foremost.
They see the value of investing in and growing the blockchain community. Like us, they have plans to build a technology incubator. We've already begun talks of building the incubator together (after their successful token sale).