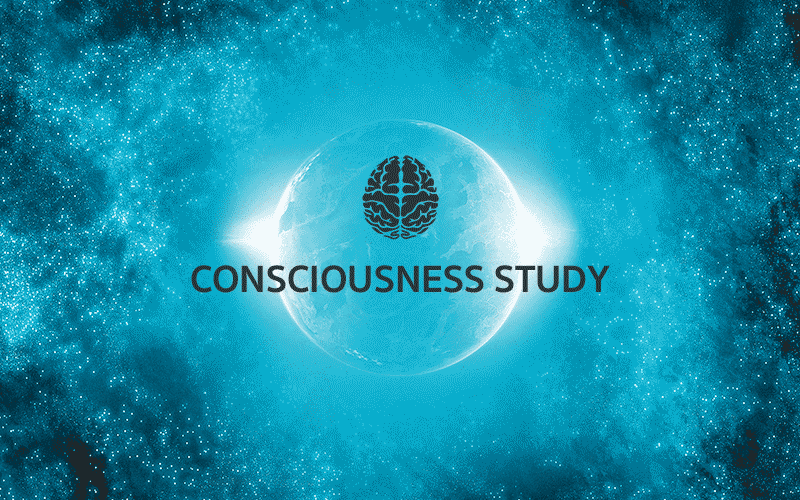 Are you an author or content creator passionate about philosophy, the future of humanity, and the exploration of consciousness?
Looking for a platform to share your original articles, videos, podcasts, or infographics?
Want to be featured on the Future Thinkers blog with a byline a permanent link to your website?
Interested in getting exposure to a curious and relevant audience through our website and social media?
Subjects

Consciousness Study
Psychedelics, Neuroscience, Meditation, Psychology, Artificial Intelligence

Technology & Singularity
Fermi Paradox, Drones, Self Driving Cars, Virtual Reality, Games, Future Products, Prototypes, Art

Transhumanism
Biohacking, Bionics, Augmentation, Brain Enhancement, Quantified Self, Self Improvement

Techno-social Systems
Post Capitalistic Society, Industrial Revolution 2.0, Blockchain, Ethereum, Bitcoin, Internet of Things, Workforce Automation, Universal Basic Income, Smart Cities, Crowdsourcing

Science
Astrophysics, Bioinformatics, Quantum Mechanics, Computer Theory, Metaphysics
Content
Conditions
By submitting your content, you agree to give us permission to use it on our website indefinitely.
Not all submissions will get published, as we want to ensure high quality and relevancy. We are also not likely to accept press releases or content with commercial intent / advertorials.
Please understand that having a submission accepted does not make you Future Thinkers staff or give you permission to represent Future Thinkers elsewhere.
At this time, we do not pay for submissions.
How to Submit Content
Send us an email with your content attached.
If you have a draft or unfinished idea that you would like to submit before finishing it, please email it to us and we will get back to you and let you know if it's a good fit.
Include a short bio and a small picture of yourself.
When submitting audio / video content, send us a Dropbox link or privately uploaded file rather than email attachment.
We are looking forward to hearing from you!
DOWNLOAD ASSETS PACK