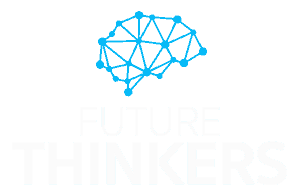 REGENERATIVE LIVING CENTER
The world is changing fast, and it has become clear to many of us that we can't continue to do things the way we have always done them.
To survive and thrive, we need to redesign & co-create our future.
We need to develop new ways of thinking, rediscover healthier ways of relating to the Earth's ecosystems and each other, and adopt systems and technologies that support these relationships for the long term.
This is why we are working to create a regenerative living center for the next generation of communities.
We want to provide a space for co-living, collaboration, exploration, growing food, focus & study, prototyping & design, consciousness expansion, and community building.
The village will house a number of permanent residents, as well as visiting residents and a few short term guests.
Together with our network of experienced facilitators, we will offer programs in societal & technological innovation, systems design, regenerative practices, permaculture, and personal and community development.
This page outlines our vision for the village & center. It is still in the concept stage, and is a work in progress.
We are currently looking for land to build this project in rural British Columbia, Canada (Central Kootenays). We intend to finalize the land purchase and start taking applications from potential residents by Fall 2020.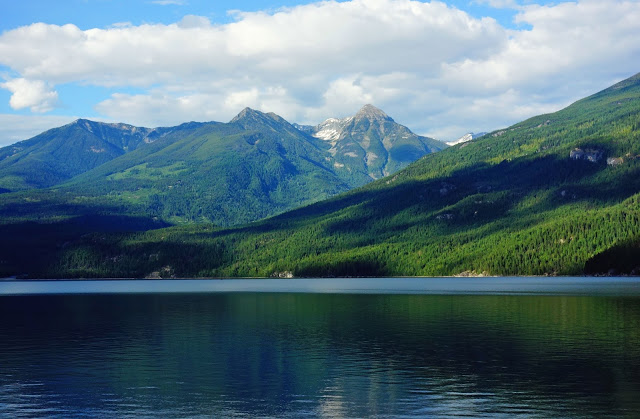 WHAT MAKES OUR CENTER UNIQUE?
Multidisciplinary approach, bringing together the evolution of society, technology, and consciousness
We think of transformation as something that happens in parallel at the individual, community, and global levels
Integrating big ideas & practical real world applications
PROGRAMS
Programs
Co-working & Co-living
Transformational Retreats
Hackathons & Idea Incubators
Workshops and Seminars, Online and Offline
Outdoor & Wilderness Adventure
Subjects
Social & Technological Innovation
Meditation & Resilience
Personal Development
Communities of The Future
Natural Health
Permaculture
Who Is It For?
Entrepreneurs & Business Leaders
Change-Makers & Social Entrepreneurs
Tech Innovators
Digital Nomads & Remote Workers
Educators & Community Facilitators
Researchers
Artists & Makers
Unique Advantages
Established international audience via Future Thinkers brand
Existing educational programs at members.futurethinkers.org
WHO ARE WE?
Future Thinkers is a long-running podcast with over 5 Million downloads that has been featured in BBC, Forbes, World Economic Forum, Futurism, Financial Times, and iTunes Top 40 in Technology.
It was created by Mike Gilliland & Euvie Ivanova while they were traveling the world.
The focus of the show is the evolution of society, technology, and consciousness towards a more sustainable future for all of humankind.
Over the years, the podcast has hosted many renowned thinkers & creators including Ken Wilber, Jordan Peterson, Jamie Wheal, John Vervaeke, Kevin Kelly, Douglas Rushkoff, Nora Bateson, Charles Eisenstein, Jordan Hall, Daniel Schmachtenberger, Jim Rutt, Dayna Baumeister, Ramez Naam, David Brin, Vitalik Buterin, Duncan Trussell, and others.
Founders Mike & Euvie also teach online courses in mental sovereignty & resilience, speak at conferences, and appear as guests on various podcasts.
BENEFITS TO THE LOCAL COMMUNITIES
Fostering a healthier and deeper connection to ourselves, each other, and the land
Encouraging regenerative practices, innovation, and sustainable business development in the region
Creating training for the next generation of leaders, creators & entrepreneurs
Future-proofing the community by prototyping innovative solutions for local issues
Attracting international thinkers & media coverage
GET INVOLVED
We're currently looking for:
Land in rural British Columbia, Canada (Central Kootenays)
Advisors experienced in the different areas related to our project
Community members who want to help us bring this vision into reality
Investors who are aligned with our mission & vision
If you want to ask questions, discuss ideas, or share knowledge, join our Facebook group or contact us directly.