We're starting a decentralized initiative to host monthly Future Thinkers meetups!
Meet other people who are interested in the evolution of technology, society, and consciousness and want to be part of something bigger.
Meetups happen on the 3rd Thursday of every month. They are free and organized by volunteer members of our community.
Look for a Future Thinkers meetup in your city (check Meetup.com and Facebook). If you don't find one, apply here to host one yourself.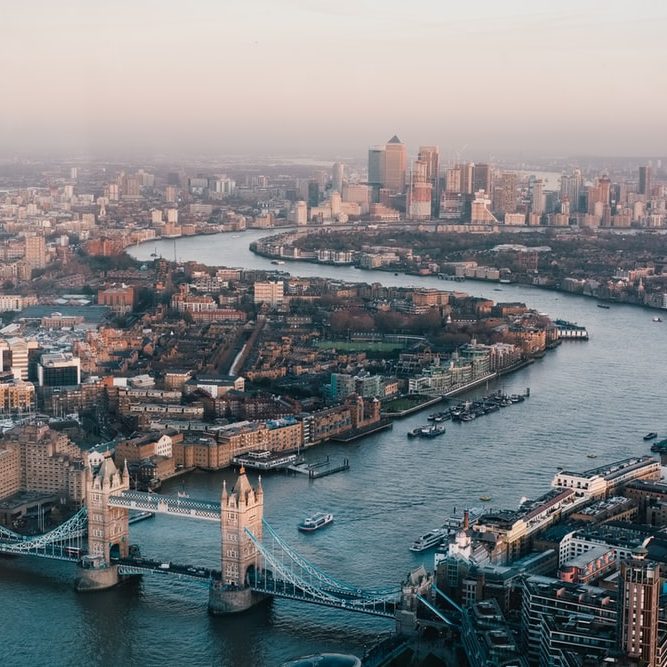 Future Thinkers London
Future Thinkers meetup in London

Hosted by Kirsten Campbell-Howes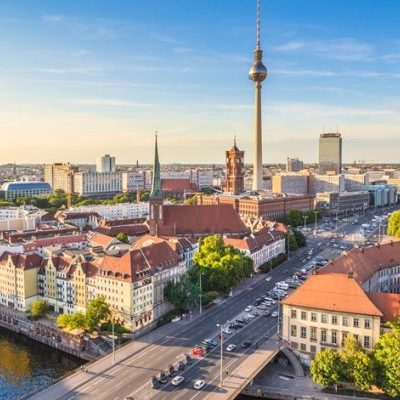 Future Thinkers Berlin
Future Thinkers meetup in Berlin

Hosted by Elisabeth Busquets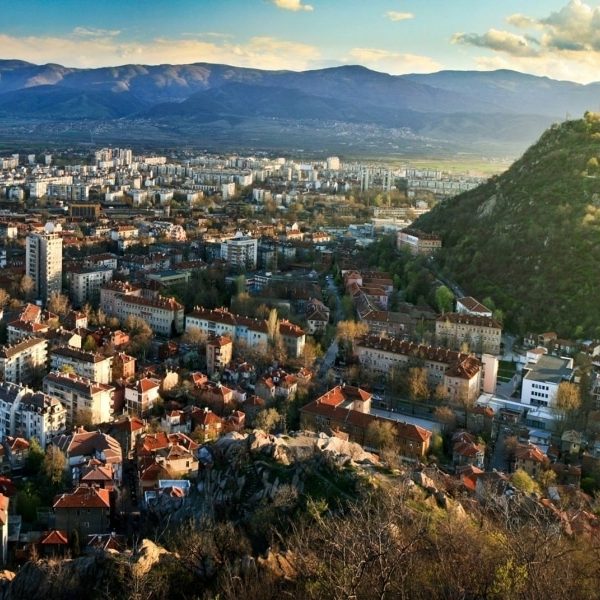 Future Thinkers Plovdiv
Future Thinkers meetup in Plovdiv

Hosted by Mike Gilliland & Euvie Ivanova