WHY SPONSOR US?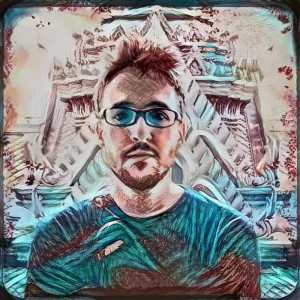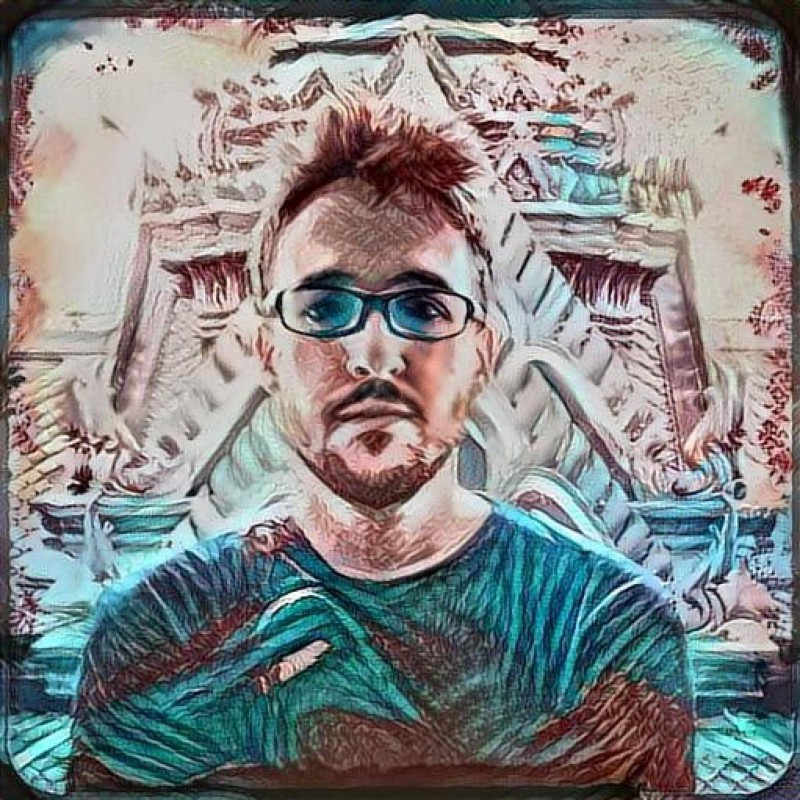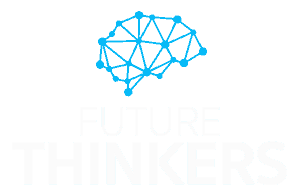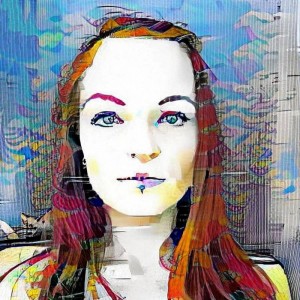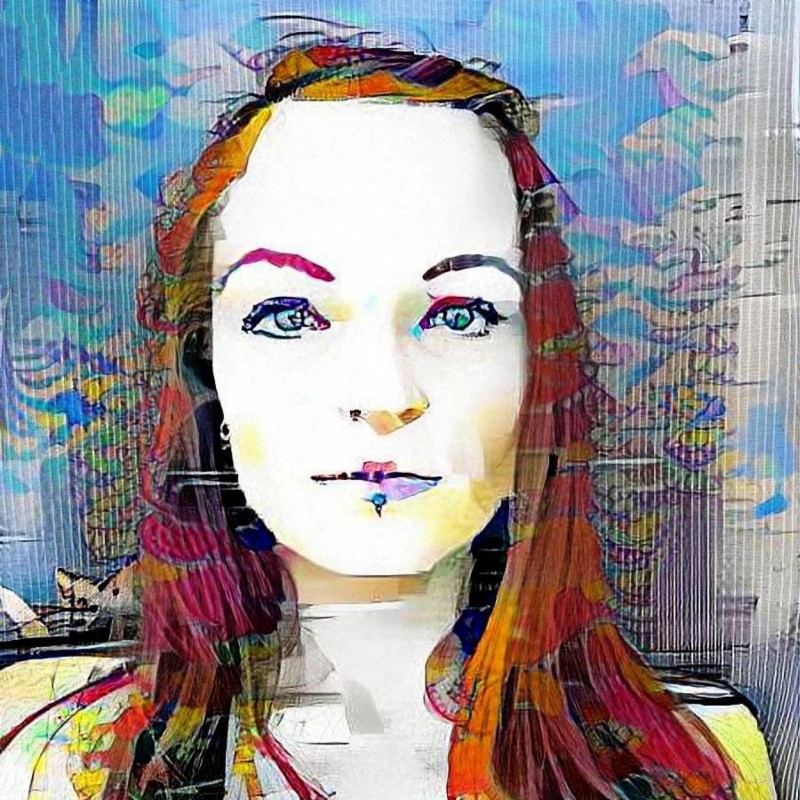 Future Thinkers makes podcasts & videos about emerging technologies like blockchain, artificial intelligence, and virtual reality, transhumanism, future societies, consciousness, meditation, and the philosophies that connect all these things.
The hosts, Mike and Euvie are two digital nomads, media designers, and entrepreneurs who have an established audience that is passionate about the future, technology, entrepreneurship, and self development.
Their goal with Future Thinkers is to inspire the evolution of technology, society, and consciousness towards a sustainable future for all of humankind.
OUR LISTENERS
Geography
USA – 48%
Northern Europe – 10%
Canada – 9%
UK – 7.5%
Australia – 7.5%
Other – 18%
Age
18-24 – 18%
25-34 – 43%
35-44 – 23%
45-55 – 10%
55-64 – 4%
65+ – 2%
Gender
Male – 80%
Female – 20%
Interests
Futism, technology, investing, entrepreneurship, travel, self development.
TOPICS & GUESTS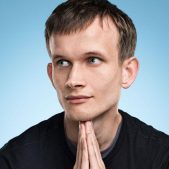 VITALIK BUTERIN
Founder of Ethereum and Bitcoin Magazine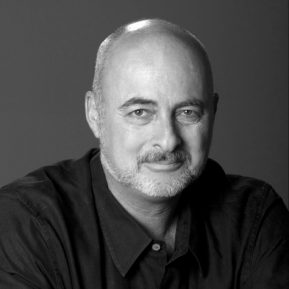 DAVID BRIN
Scientist, futurist, and award winning science fiction author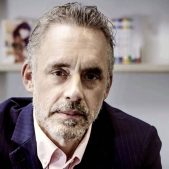 JORDAN PETERSON
Author and professor of Psychology at the UofT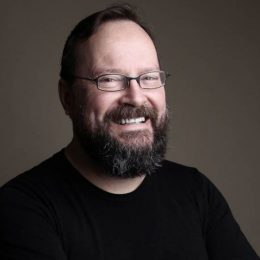 DAVID ORBAN
Entrepreneur, Investor, and Faculty at Singularity University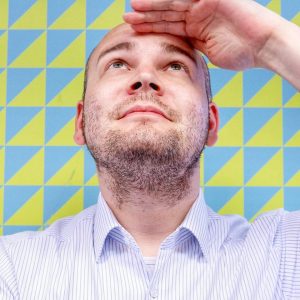 VINCE MEENS
Entrepreneur
BTCdirect, We are Blox, and Mobotiq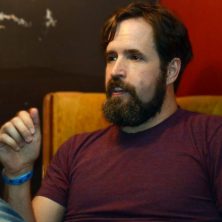 DUNCAN TRUSSELL
Comedian and host of the Duncan Trussell Family Hour Podcast

TECHNOLOGY
Blockchain
VR & AR
Artificial Intelligence

SOCIETY
Global Systems
Future Cities
Sustainability

CONSCIOUSNESS
Self Improvement
Meditation
Mindset
FUTURE THINKERS STATS
2.5 MILLION DOWNLOADS
ITUNES TOP 40 TECH PODCAST
ALL 5 STAR RATING
WHAT'S INCLUDED?

30 second pre-roll ad at the beginning of each podcast episode you sponsor


A feature on our sponsors pages

A featured spot on the show notes page of every episode you sponsor
Includes both Future Thinkers and Crypto Radio