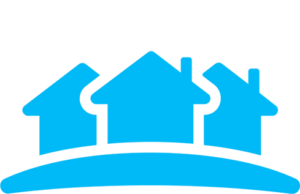 FUTURE THINKERS SMART VILLAGE
A living lab for regenerative civilization redesign
WANT TO BE PART OF THE REGENERATIVE MOVEMENT?
PROJECT UPDATES
Learn about the new location for Future Thinkers Smart Village in Biritsh Columbia, and the next step in making...
After several months of difficulty in finding affordable properties with the right kind of zoning and amenities, we began...
Smart Village Update - February 2021 Hello everyone! Lot's has been going on with the Smart Village project! As...
STAY UP TO DATE
What to learn more?
Want to contribute a smaller amount? 
JOIN THE WAITING LIST
Can't wait to visit? Enter your name & email below and be the first to be notified when space becomes available.
RESOURCES
Miriam Martineau, a counselor, teacher and founder of Next Step Integral, discusses the practical aspects of running an intentional...