WE ARE LIVING IN AN ERA OF COMPOUNDING CRISES
Climate crisis, Economic crisis, Health crisis, Meaning crisis, Pandemic.
The old systems that the civilization was built on are crumbling.
The world is at the precipice. To survive and thrive, we need to re-design and co-create a new future.
We need to find healthier ways of thinking, being, and relating to each other and the Earth's ecosystems.
We need to design new systems that nurture regenerative cultures for generations to come.
OUR VISION
We are building a Smart Village: a rural innovation lab for prototyping regenerative civilization design.
Located in the Kootenays, BC, Canada, it's a community for co-living, learning, collaboration, and regenerative agriculture, with programs in whole systems design, regenerative practices, societal and technological innovation, and personal and community development.
Our long term vision is to create a global network of smart villages working together to create a way forward from greatest challenges of our times.
WHAT ARE SMART VILLAGES?
Smart villages are a new, healthier way to live. They are rural settlements that integrate technology in service to nature and community.
Smart Villages operate from the principles of biomimicry, creating environments that support the health of the bioregion, and the people & other living beings within it.
Benefits of Smart Villages to Local Communities & Bioregion:
Re-localizing production and services
Future-proofing neighbourhoods by prototyping solutions for local issues
Fostering a healthier relationship with ourselves, each other & the ecosystems
Encouraging regenerative practices, innovation, and sustainable regional business development
Attracting international contributors
Creating multi-cultural, multi-generational and multi-socioeconomic connections
DESIGNING WITH BIOMIMICRY PRINCIPLES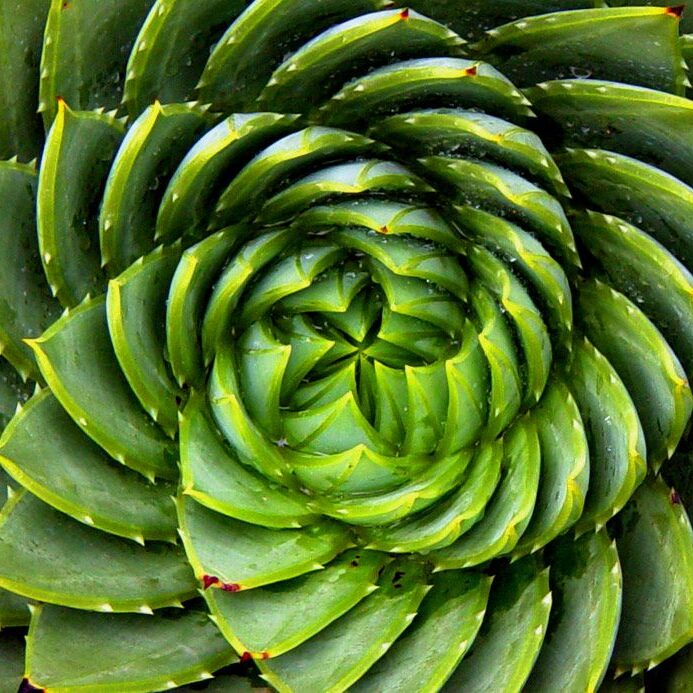 Nature is resilient to disturbances, decentralized, redundant, diverse, and self-healing.
Nature uses only the energy it needs and relies on freely available energy.
Nature builds using abundant resources, using few rare resources.
Nature recycles all materials and creates no waste.
Nature tends to optimize rather than maximize.
Nature uses chemistry and materials that are safe for living beings.
Nature uses shape to determine functionality.
Nature runs on information and monitors its environment.
Nature is locally attuned and responsive.
Nature creates mutually beneficial partnerships.
Nature scales by building from principles, using templates, and adapting to local conditions
The major problems in the world are the result of the difference between how nature works and the way people think.
– Gregory Bateson
PROGRAMS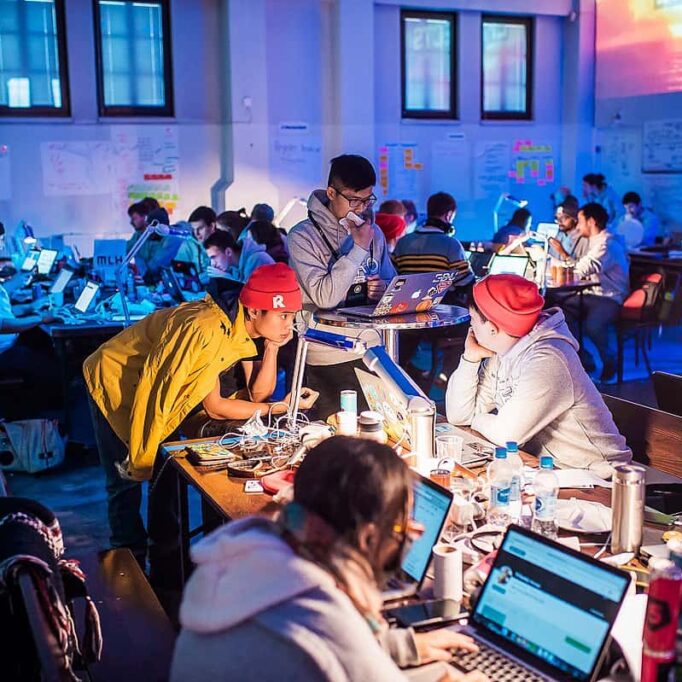 Programs
Regenerative Workshops
Co-living, Co-working, Co-Learning
Hackathons & Idea Incubators
Outdoor & Wilderness Activities
Retreats & Festivals
Subjects
Whole Systems Design
Regenerative Practices & Ecology
Social & Technological Innovation
Personal Development, Health & Resilience
Arts & Music
Who Is It For?
Innovators & Entrepreneurs
Thinkers, Educators & Facilitators
Travelers & Digital Nomads
Artists & Creatives
(R)evolutionary Families & Community Leaders
Our Unique Advantages
Established network of facilitators and partners
Established international audience at Future Thinkers Podcast
Existing Programs at futurethinkers.org/members
WHO ARE WE?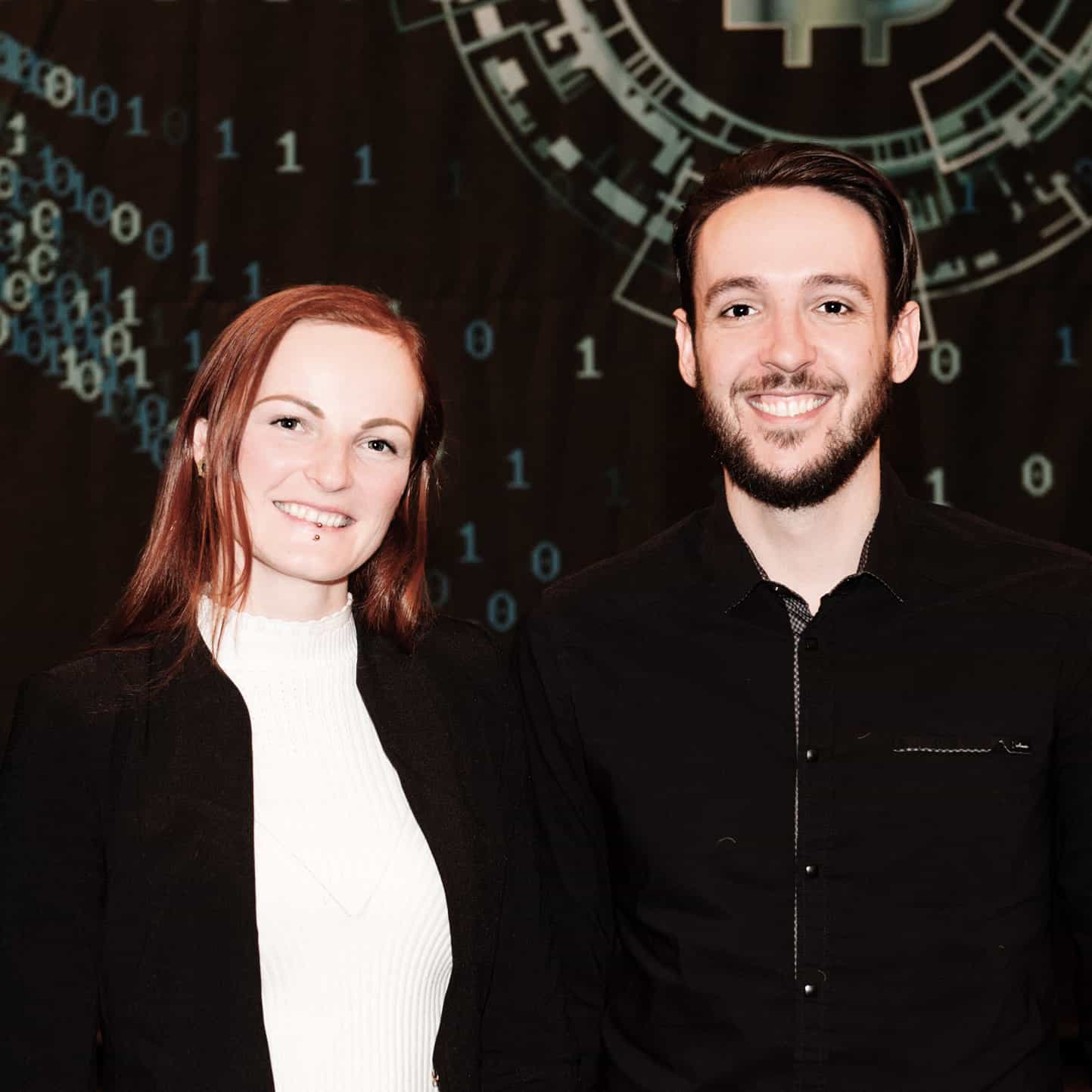 Future Thinkers is a media platform, education portal, and community for people who are interested in making sense of the evolving world, global systems change, resilience, sovereignty, and working with the technologies that nurture regenerative cultures.
Future Thinkers Podcast is a long-running show with over 5 Million downloads that has been featured in BBC, Forbes, World Economic Forum, Futurism, Financial Times, and iTunes Top 40 in Technology. The focus of the show is the evolution of society, technology, and consciousness towards a regenerative future for all of life on Earth.
The podcast has hosted many thinkers & creators including Ken Wilber, Jordan Peterson, Jamie Wheal, John Vervaeke, Kevin Kelly, Douglas Rushkoff, Nora Bateson, Charles Eisenstein, Jordan Hall, Daniel Schmachtenberger, Jim Rutt, Joe Brewer, Dayna Baumeister, Ramez Naam, David Brin, Vitalik Buterin, Duncan Trussell, and others.
The co-hosts Mike Gilliland and Euvie Ivanova are complex systems thinkers, entrepreneurs, designers, speakers, and educators.
You never change things by fighting the existing reality.
To change something, build a new model that makes the existing model obsolete.
– Buckminster Fuller
PROPERTY FEATURES
OFF-GRID LIVING
Most of the energy for the property is produced by our two bays of solar panels. The water comes from our own wells.
GLAMPING DOMES
Unique, eco-friendly, and beautiful living environments that give you an expansive feeling.
CABINS & TINY HOMES
Low energy, low expense, and low consumption homes. Live in luxury in an A-frame cabin, shipping container home, or glamping dome. 
WORKSHOPS & RETREATS
Events on resilience & sovereignty, innovation, personal development, natural health, permaculture & more.

CO-WORKING
Working online is easy with our high-speed Internet connections, cozy co-working environments, and private meeting rooms. 
PERMACULTURE FARM
Eat organic, home-grown food produced on the farm. You can enjoy working in the garden & grow something yourself.
A/V STUDIO
Record a podcast, make music, film a youtube video; do it all from the on-site audio / video studio.
MAKER SPACE
Woodworking, metal working, 3d printing & fabrication, all the tools for arts and media creation. Take action at any moment of inspiration. 
TESLA CAR SHARING
When you stay on the property, you get access to 3 Tesla cars that can take you around the region and to and from town.
WILDERNESS & OUTDOORS
Hiking, fishing, boating, kayaking, rafting & more. Kootenay lake, Duncan Lake, Purcell and Goat Range Provincial Parks are nearby.
ELECTRIC DIRT BIKING
1000's of acres of mountains, valleys, river and lake fronts to explore by electric dirt bike.
WEDDING & EVENT VENUE
Have your dream wedding or event in a unique & private location in the Kootenays with high end cabins & domes, surrounded by gorgeous nature.
GYM
All the equipment you need for working out & crossfit. Barbells, rings, chin up bars, battle ropes, sleds, kettle bells, and more…
POOL, SPA, SAUNA & FLOAT
Unwind in the community pool, relax in the spa & sauna, or meditate in the isolation float tanks.
YOGA & MEDITATION SPACE
Enjoy our yoga, meditation, and dance space – by yourself or as part of a workshop. Sometimes there is live music, too!
ADVISORS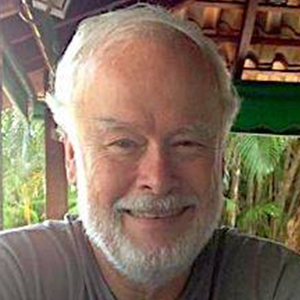 MARK FRAZIER
Author of Startup Societies & Chairman of Startup Societies Foundation, worked in 50+ countries on free economic zones.
JORDAN HALL
Philosopher, complex systems thinker, technologist, co-founder of Neurohacker Collective.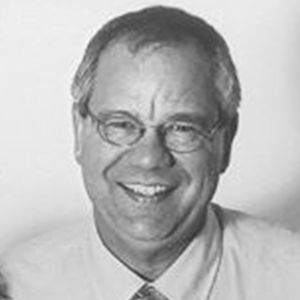 NORBERT CONRAD
Entrepreneur, builder, timber framing expert, regenerative farmer.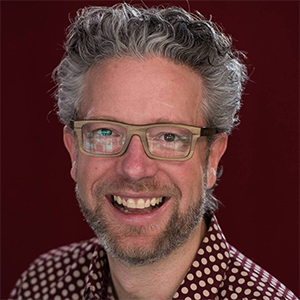 JEAN MARC LAFLAMME
Technology pioneer, smart villages strategist, co-founder of several innovation centers.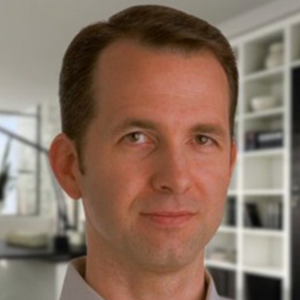 STEWART ALLEN
Technologist with a passion for change, serial entrepreneur, investor, computing specialist.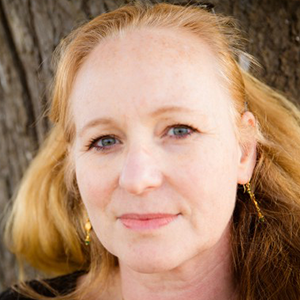 NORA BATESON
Writer, educator, President of the International Bateson Institute, creator of Warm Data labs.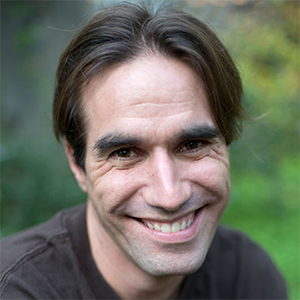 JOE BREWER
Author of The Pathway to Regenerating Earth, Complexity researcher, living systems scientist and regenerative cultures designer.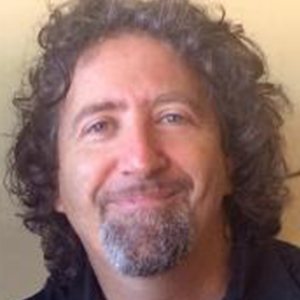 JAMES EHRLICH
Founder of ReGen Villages, Stanford technologist, Singularity University Faculty member, NASA fellow.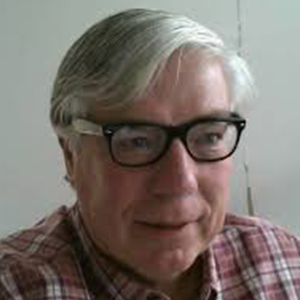 JIM RUTT
Serial entrepreneur and investor, ex-chairman of the Santa Fe Institute, Game B visionary, host of Jim Rutt Show.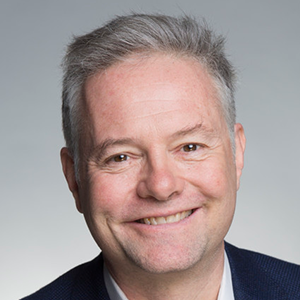 MIKE NEW
Wild Community founder, ecovillage designer, ex finance and management consultant.
THE PROPERTY
CURRENTLY AVAILABLE IN 2020
Property
107 Acres – River Front, 360 Mountain View
3 Houses – 5BR, 2BR, and 2BR
Solar Panels, Wells, Septic tanks
Farm, Barn, & Stable
Outdoor Activities: Swimming, Camping, Hiking, Boating, Skiing, Dirt-Biking, Kayaking, Rafting
5 Min Drive To General Store, 10 Min Drive To 2 Lakes, 30 Min Drive To Town (Kaslo, BC), 2 Hr Drive to Airport (Castlegar, BC)
Services
Cabin Rentals
Tesla Car Sharing
Airport Pickup
PLANNED FOR 2021-2023
Property
Large Event Dome & Co-Working Space
Cabins & Geodesic Domes for Guests
Multimedia Studio
Maker Space / Workshop
Yoga & Meditation Dome
Community Pool, Spa & Sauna
Gym
Coffee / Smoothie / Sandwich Bar
Services
Adventure Tours (Kayaking, E-Boating, E-Dirt Biking, Etc)
Events: Workshops, Retreats, Co-Working, Conferences, Hackathons
TIMELINE & PROJECT STATUS
We need $1,300,000 CAD total to acquire the property.
We already have commitment for $650,000 CAD, and we're looking to raise the remaining $650,000 CAD through investments from our network (minimum $100,000 CAD per person).
We are in escrow on the purchase of the property, and have until December 18, 2020 to raise the remainder of the funds.
If you want to contribute, fill out this form.
Stage 1
Raise $1,300,000 CAD for property purchase
Raise $700,000 CAD for development
Begin Renovations
Build Multimedia Studio
Stage 2
Build Event Center Dome & Co-Working Space
Build 4 New Dwellings (Cabins / Domes)
Start Taking Bookings & Hosting Events
Stage 3
Build Maker Space & Workshop
Build Yoga & Meditation Dome
Build Coffee / Smoothie / Sandwich Bar
Build Health & Fitness Facilities
Stage 4
Build New Road
Build More Housing For Short & Long Term Stays
STAY UP TO DATE
What to learn more?
Want to contribute a smaller amount? 
JOIN THE WAITING LIST
Can't wait to visit? Enter your name & email below and be the first to be notified when space becomes available.