What Is Universal Basic Income and Why Support It?
A simple video explaining why we need universal basic income, what it is, and what it can do for society.
Related Articles
Future Thinkers

, , Consciousness, Education, Future Society, Podcast, Psychology, Revolution, Spirituality, Video Episodes, 0

---

Joe Brewer of the Center For Applied Cultural Evolution discusses evolutionary transition, modern rites of passage, and designing a...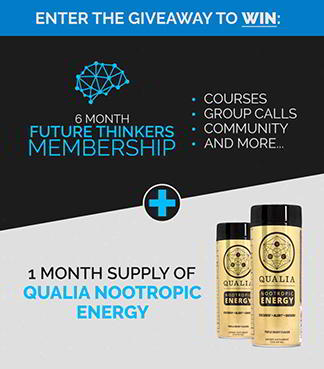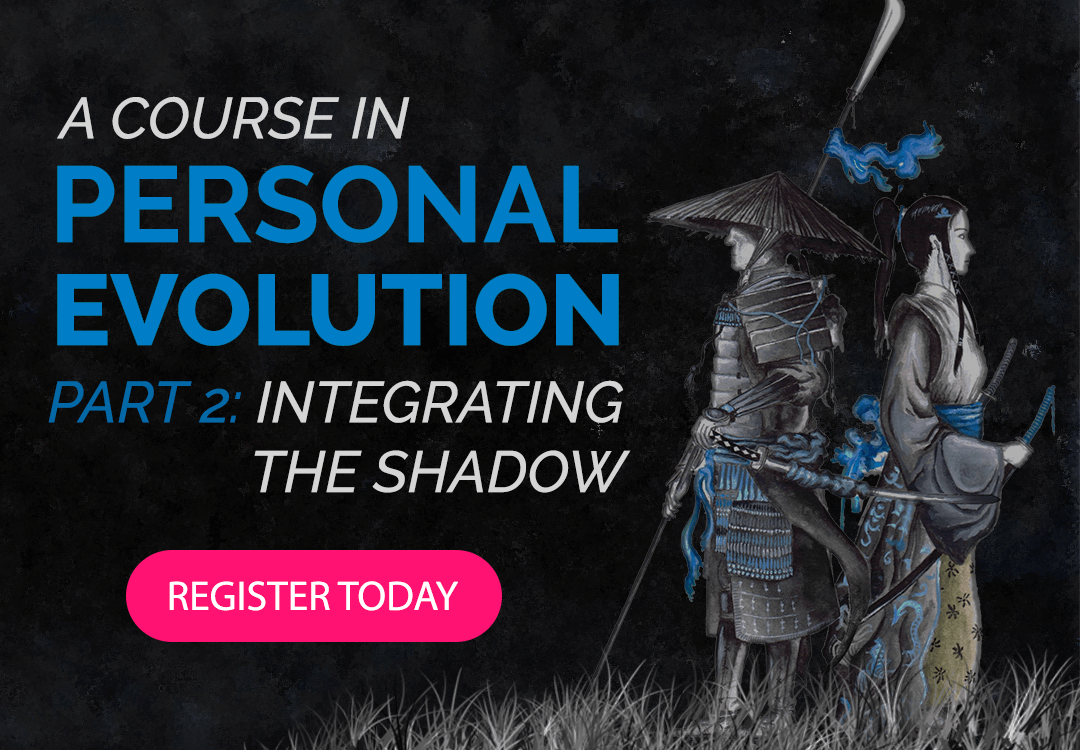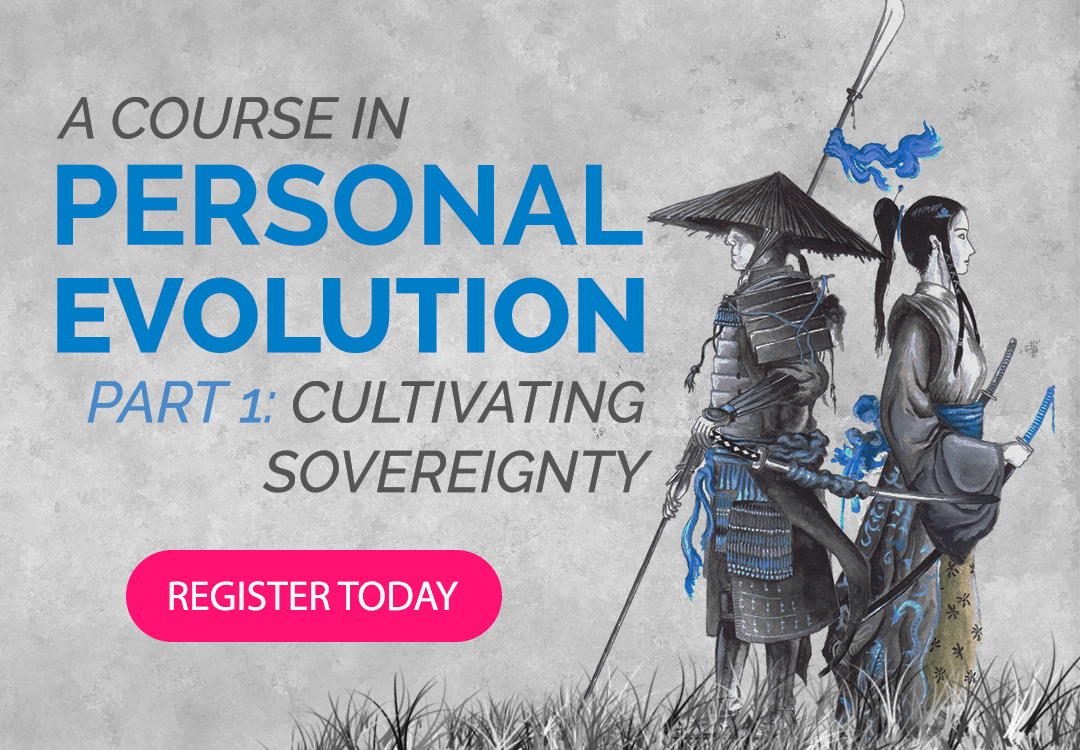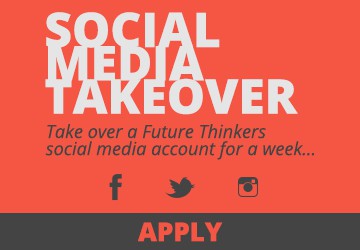 On Our Bookshelf