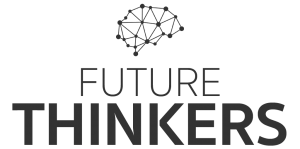 PODCASTS & VIDEOS ABOUT EVOLVING TECHNOLOGY, SOCIETY, AND CONSCIOUSNESS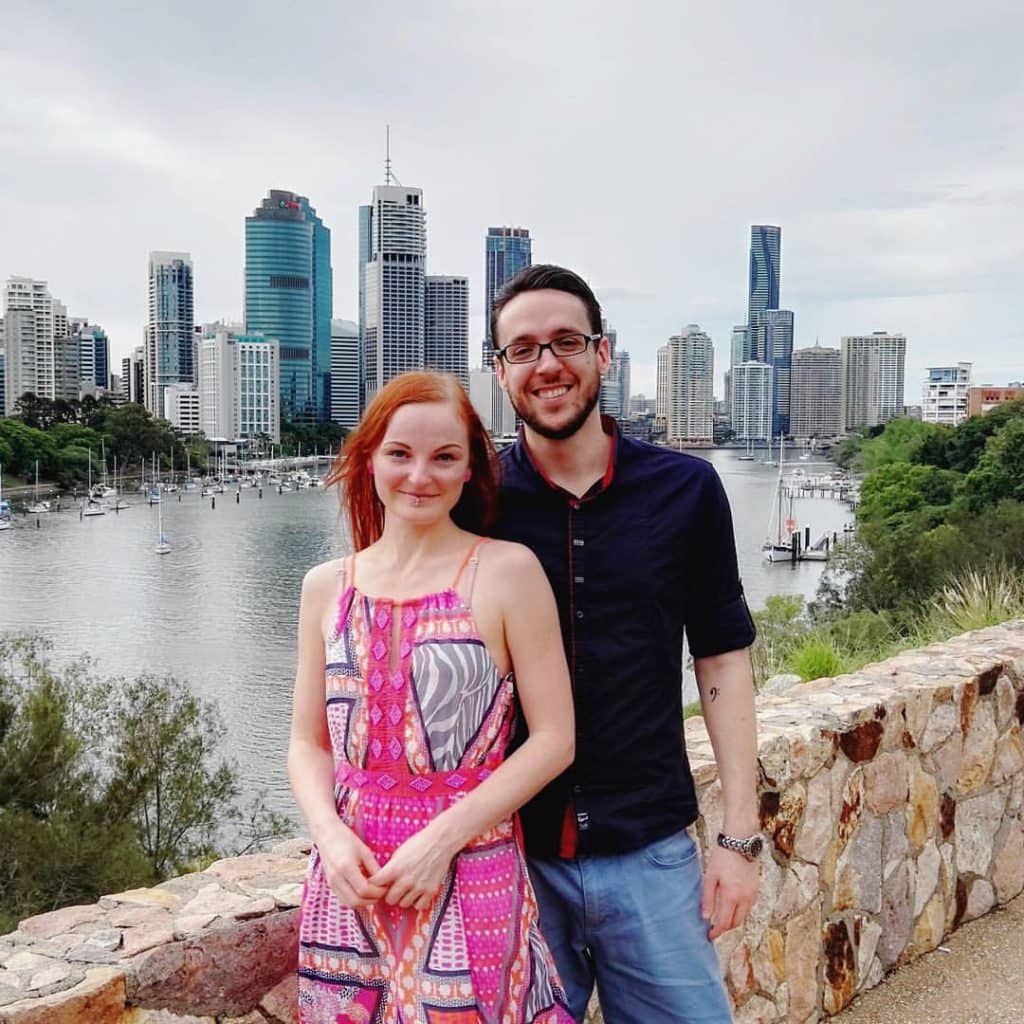 Hi, We're Mike and Euvie.
We are the co-hosts and producers of Future Thinkers Podcast. We're passionate about consciousness exploration, geeking out over the future, and weird cutting edge ideas. Our podcast is sometimes just a conversation between Euvie and Mike, and at other times we interview other people, from leading scientists, fiction writers, entrepreneurs, to out-there consciousness explorers. Our main intention with the show is to share epiphanies, explorations, and mind blowing discoveries with you. We also want to shine a light on the ideas and technologies that give us hope and optimism for the future.