Archive for category: Smart Villages
Miriam Martineau, a counselor, teacher and founder of Next Step Integral, discusses the practical aspects of running an intentional community.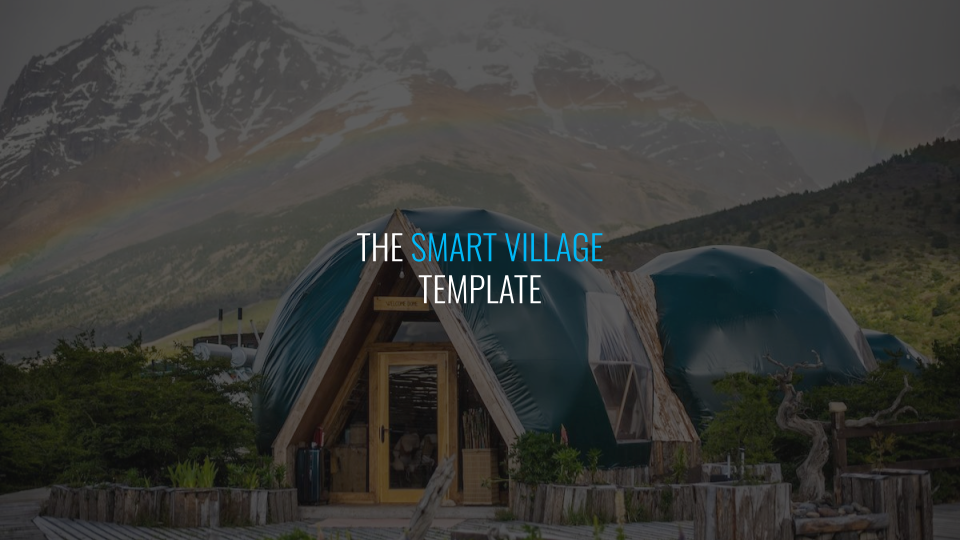 Smart Village Update - February 2021 Hello everyone! Lot's has been going on with the Smart Village project! As many of you may already know, the fundraising went quite well in November and December, and we were able to raise the money and get the financing we needed to...