Subjects We Talk About

Sensemaking and Sovereignty
Getting clear about how we perceive, think about, and take action in the world.

Resilience & Shadow Work
Facing the unconscious mind and our evolved nature to become more resilient.

Upgrading Culture and Society
Experimenting with new systems of society, governance and civilization.

Overcoming the Meaning Crisis
Overcoming obstacles and directing our own path to a life of meaning and purpose.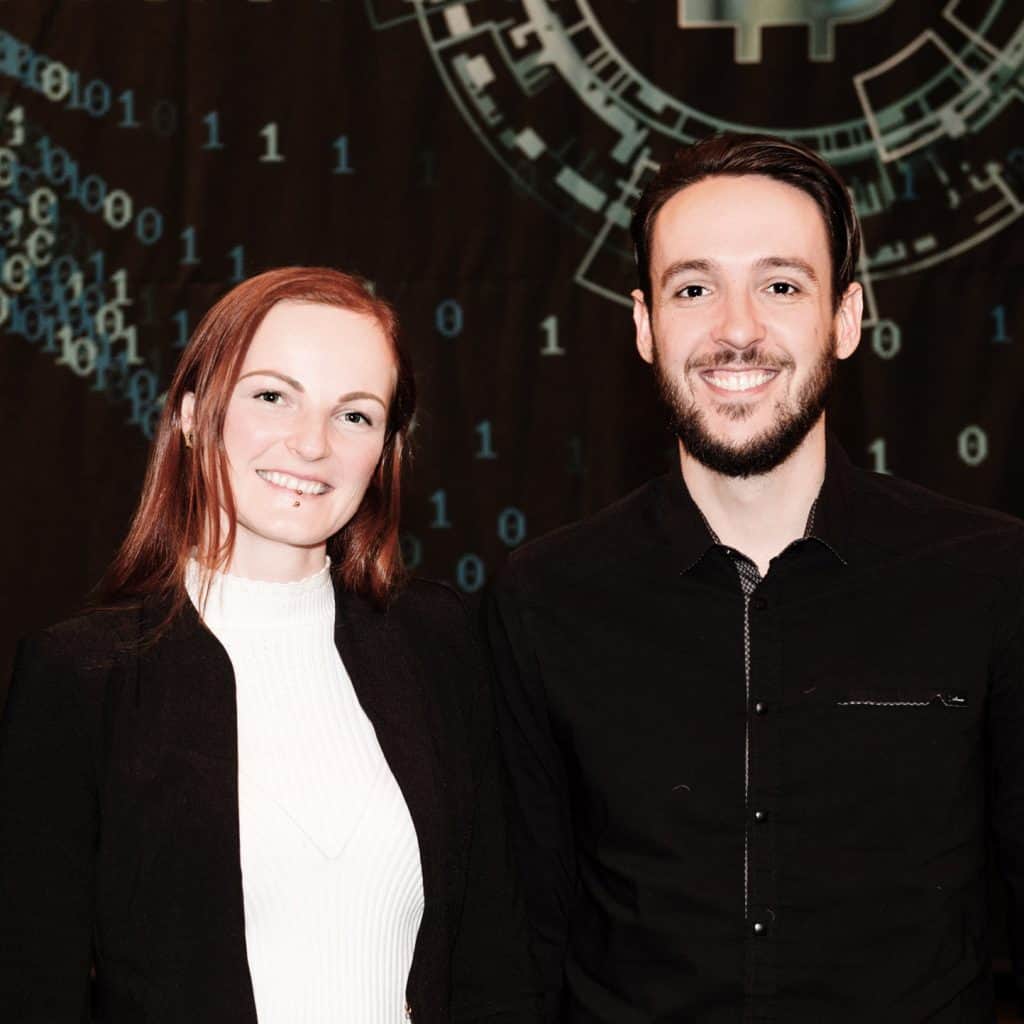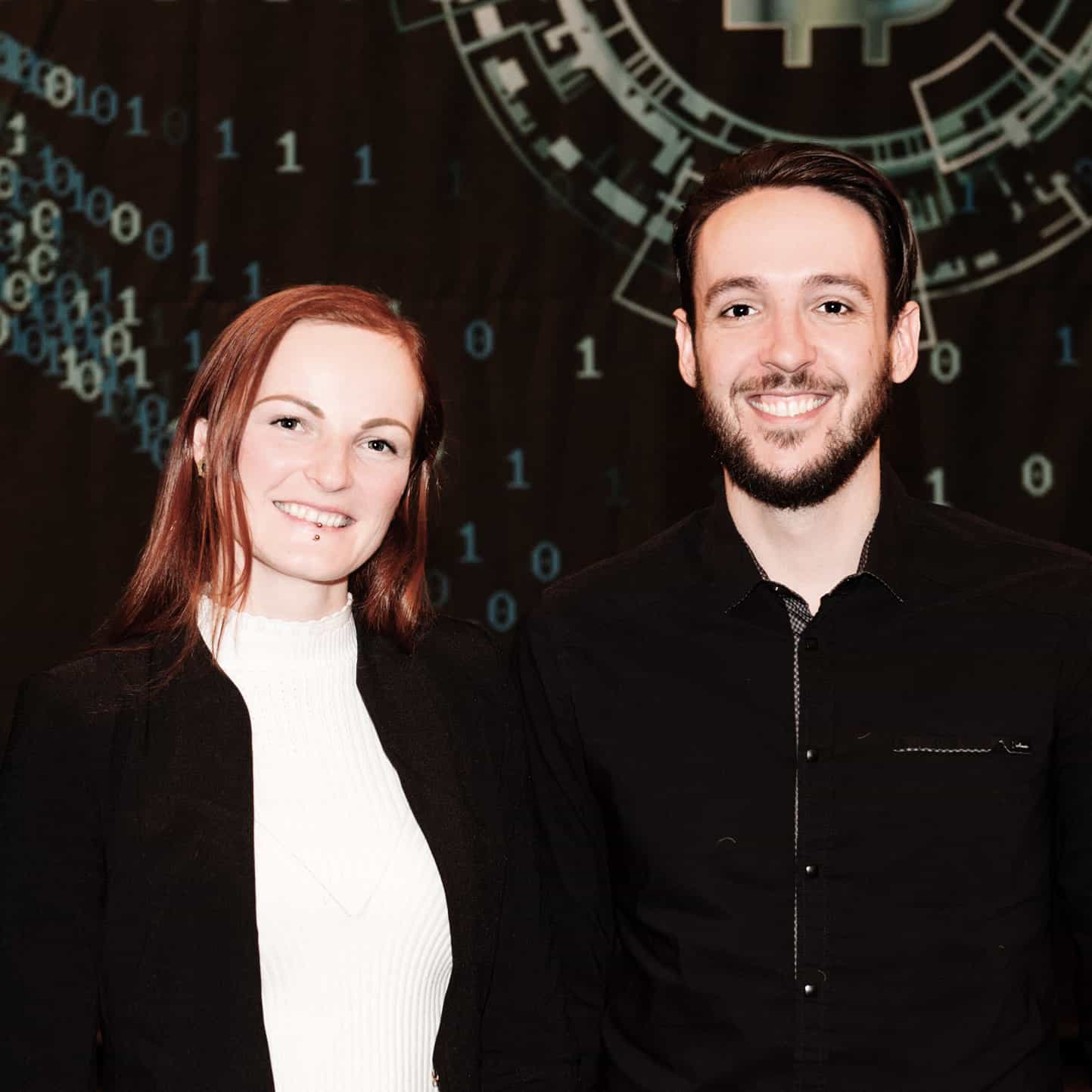 Hi, We're Mike Gilliland and Euvie Ivanova.
Our work with Future Thinkers is our ongoing journey in thinking about the future of humanity, speaking with brilliant thinkers, reading hundreds of books, working as entrepreneurs, living with different cultures around the world, and practicing personal transformation for over 15 years.
Future Thinkers started as a conversational podcast between just the two of us at the end of 2013. Over the years, it grew into everything it is today – podcasts, videos, courses, community, talks, events, a village, and all the projects we are currently building.
Everything we do with Future Thinkers is centered around our goal of helping people wake up, evolve, and adapt to a changing world.